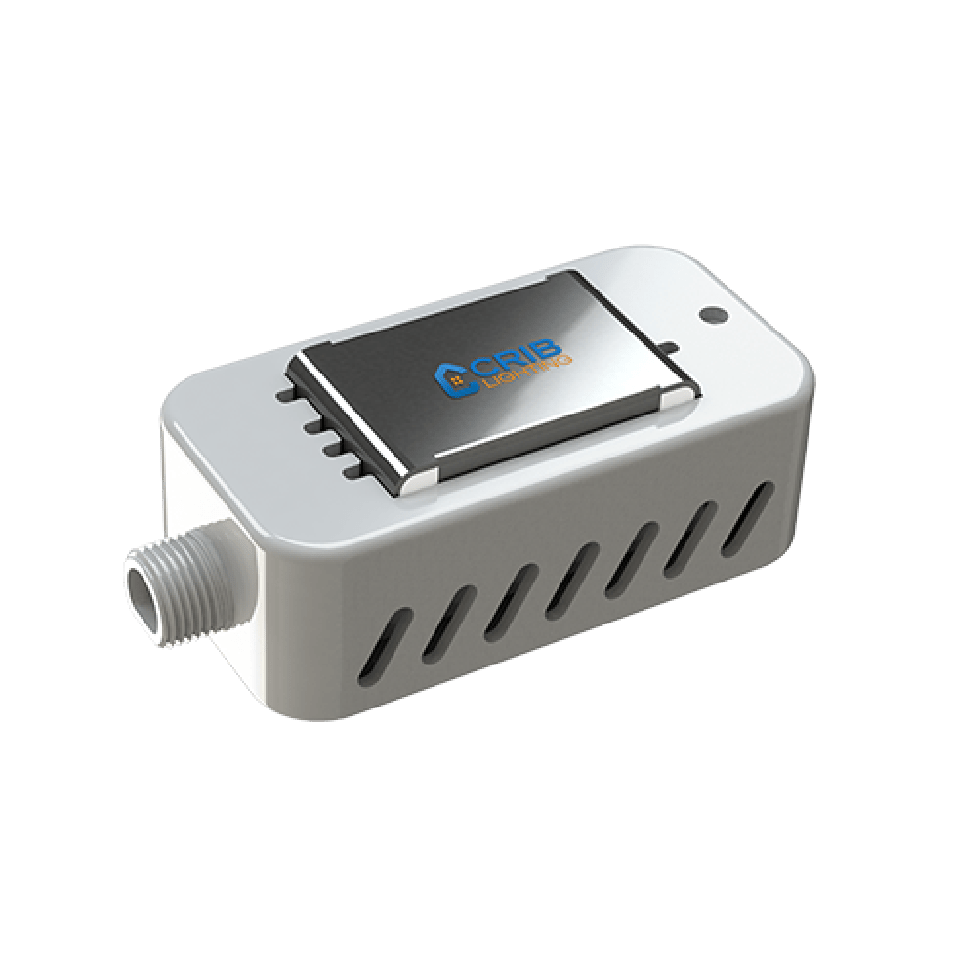 The Universal Light Driver Controller (ULDC) is an easily installed and highly flexible dimmer for residential  LED lighting applications. The ULDC-T gives you the freedom to wirelessly control your dimmable lights from anywhere, even allowing for multi-way control of a single lighting zone.  Designed with the installer in mind, the ULDC-T simplifies wiring and installation for both retrofits and new construction.
Features
Specifications
Application Examples
Download
Features
The ULDC-T is a wireless dimming load controller for 120V AC loads up to 200W. It is wirelessly controlled from a wall mounted control unit. The ULDC-T offers forward phase (MLV) dimming for conventional AC lighting circuits. The overall system does not require a conventional dimming switch to be present on the wall, instead the wall mounted unit controls each ULDC-T load controller individually, keeping the lighting circuit available for non-dimmable fixtures.
Specifications
Application Examples
Download
Wireless load controller ULDC-T installs to a junction box and is connected to line, load and shared neutral lines with standard electrical screw caps. The dimming load controller is installed between the relay-switched or a regular AC line and the load, wirelessly controlling the dimming of any dimmable LED lighting fixture with an integrated LED driver. The elegance of the solution is to leave the AC line free of the dimmer-manipulated AC signal, leaving the line available for non-dimmable lighting fixtures. It also makes it possible to mix and match various other dimming technologies to be used on the same AC line. The MLV dimming is compatible with most dimmable LED drivers. Please refer to the Solutions and Application Examples sections for more information.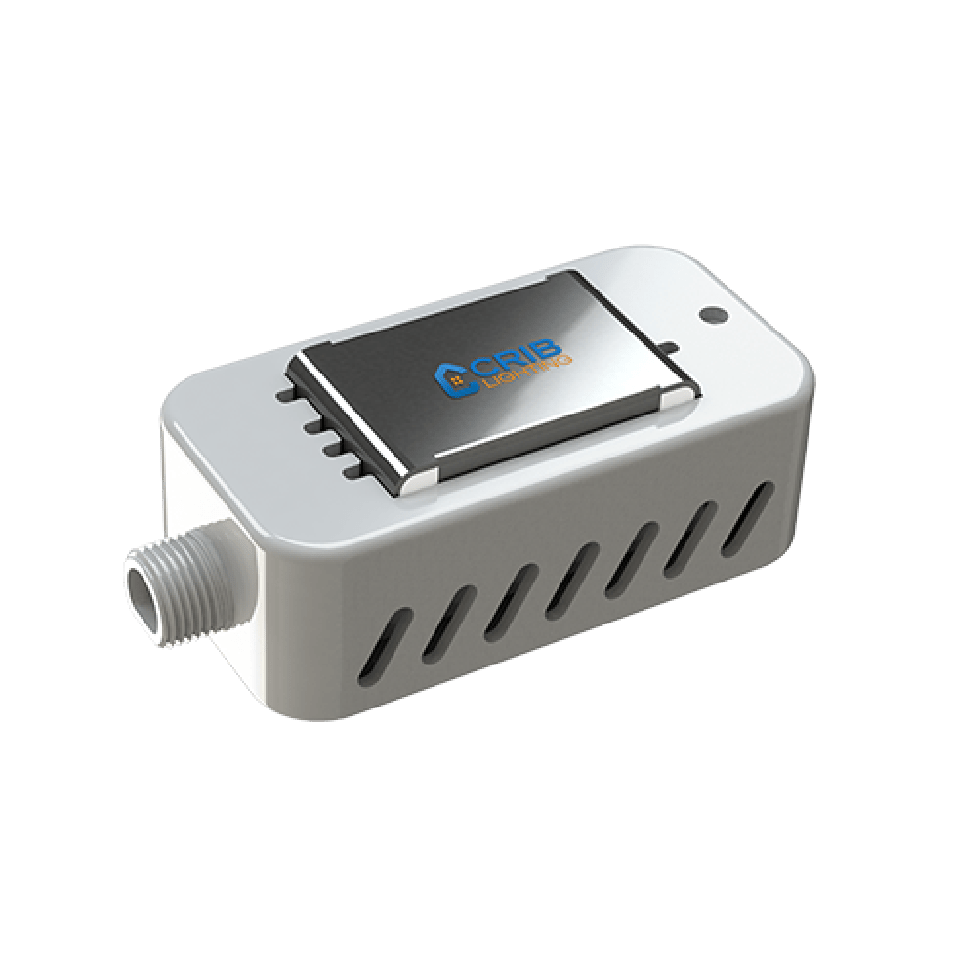 LEARN MORE ABOUT CRIBLIGHTING
CRIB Lighting respects your personal information and keeps it safe. By sending this form, you consent to allow CRIB Lighting to store and process your personal information as stated in our Privacy Policy. Please contact us at info@criblighting.com for a copy of our privacy policy.